Home of
BISS BVIS GCh. Neahm's Kiss Me Kate
ASSA BOS 2013, AOM 2005, 2011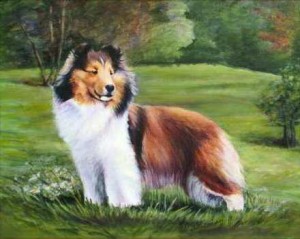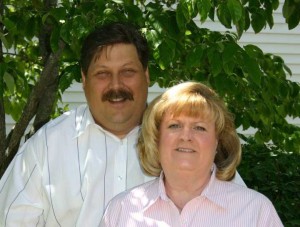 Here we are in 2010 we like to travel to visit family and friends.
We also like to raise and show Shetland Sheepdogs.
Currently we are owned by 6 Shelties  "Katherine", "Jacqueline", 'Groovy", "Tammy",
and the boys "Zac" and "Gable" along with the comic relief "Sprite" the unsheltie or Bishon Frise .
On these pages you will learn a little about us and our Fur Kids.