"Sage" GCh. Solange Valedictorian x "Jacqueline" Cimmaron Neahm's Camelots First Lady.
Bred By Mary Coyle Christensen and Susan Worsham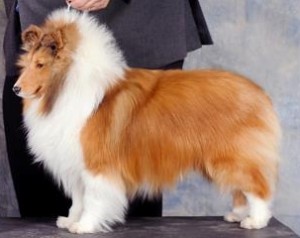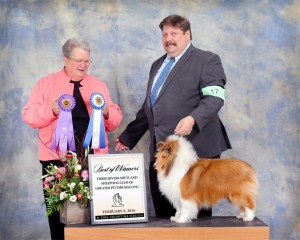 WD at the Cleveland Shetland Sheepdog club for a 4 point Major on December 5th 2015 under Judge Charles Olvis
WD BOW at the Three Rivers Shetland Sheepdog Club for a 5 point major on February 6th 2016 under Judge Marjorie Tuff.
First Place 9-12 ASSA Futurity under breeder Greg Speeks
WD at Nita-Nee KC for a 4 point major under Dr. Robert Smith
WD at Grand River KC under judge Linda More
WD BOW BOS at Berrien Co KC for his last single point under Judge Al Bianchi.